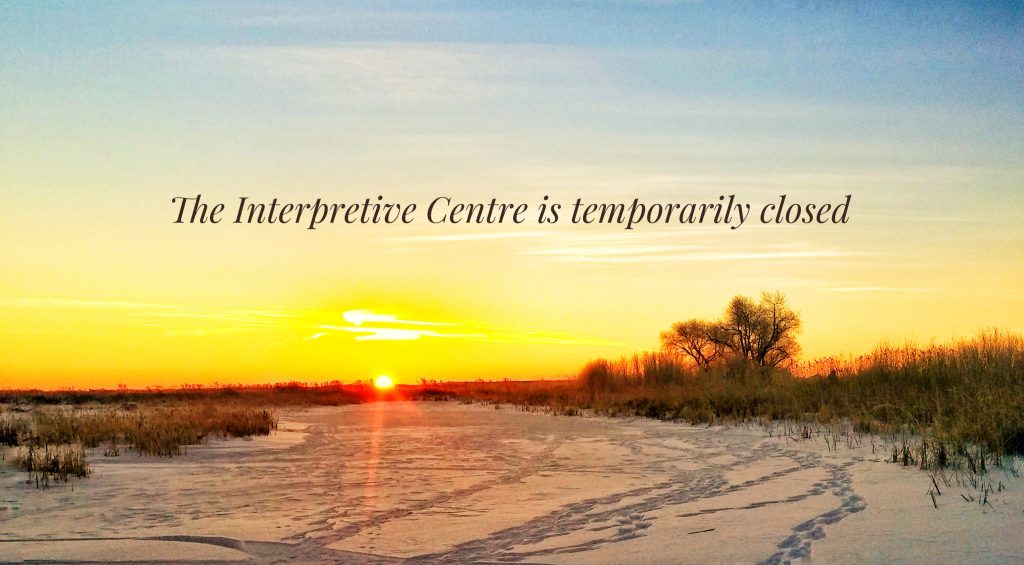 As you are aware by now, because of the public health risks associated with COVID-19 the Oak Hammock Marsh Interpretive Centre is currently closed to the public until further notice. All bookings, workshops, and special events are therefore cancelled or postponed, and can be fully reimbursed upon request.
We want to reassure you that, during this time of uncertainty, our members are not forgotten. We are therefore extending your membership for the same length of time that we remain closed. Your continued support is greatly appreciated.
We continue to follow the recommendations made by federal, provincial, and local health authorities to determine the length of this closure.
We look forward to welcoming you again.