The egg has always been a symbol of rebirth and a celebration of spring.
At Oak Hammock Marsh, the arrival of the first geese and ducks building nests and laying their first eggs is a sign that spring has finally arrived.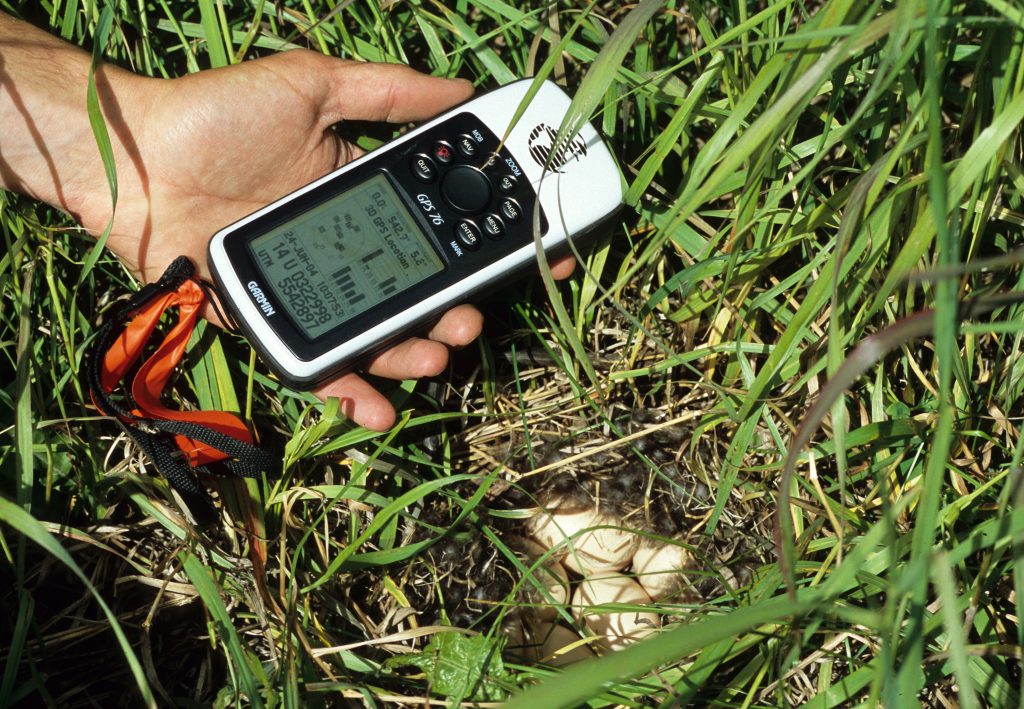 Wildlife biologists at Ducks Unlimited Canada and other conservation organizations often use the nest success to study the health of waterfowl populations. To do this, the nest, which is very well concealed by the hens, must be marked using GPS so they can be easily found again. Nests are often predated or destroyed, and it is important to for researchers to understand how to help them.
Historians agree that the tradition of looking for eggs at Easter dates back to the 15th century. It is said that Martin Luther had Easter egg hunts where the men hid the eggs for the women and children. The tradition continued and spread across Europe and the United Kingdom where chocolate companies quickly capitalised on the idea.
Today, the annual Easter Egg Hunt is still as exciting for children as it was years ago, and it is a fun way to celebrate Easter and the arrival of spring.
The Oak Hammock Marsh Interpretive Centre's annual Easter GPS Egg Hunt combines the traditional Easter egg hunt with the use of GPS. This new twist, using GPS technology, is boosting interest and attracting more families to the hunt.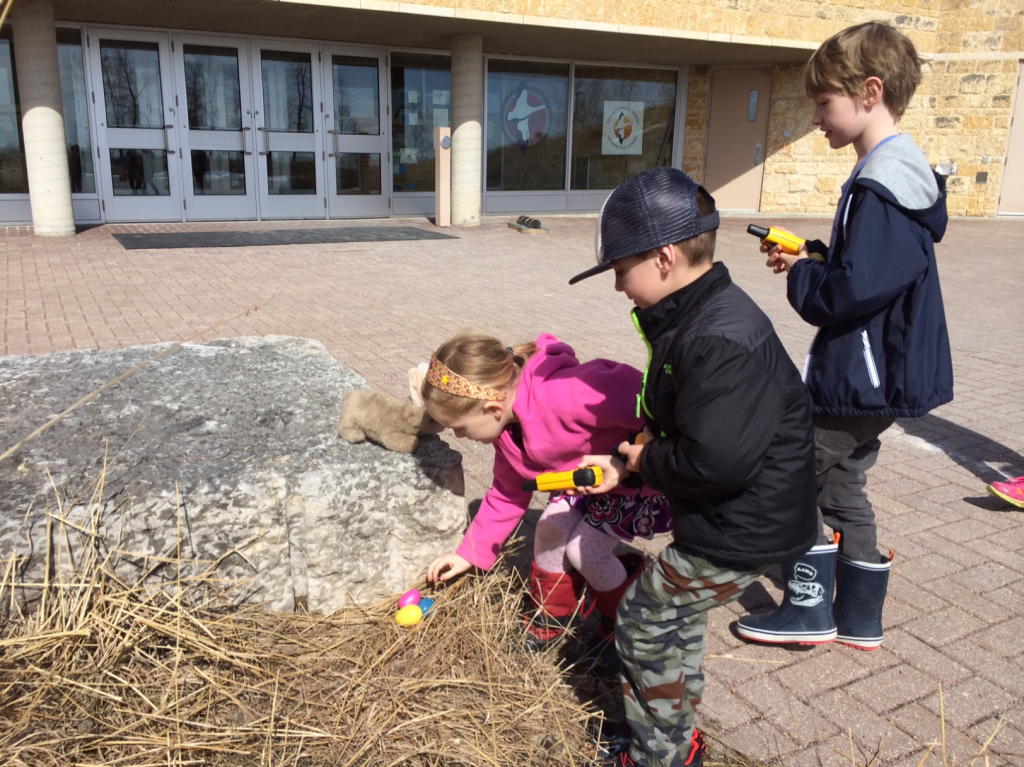 While some people think that GPS tracking takes the fun out of the hunt, nothing could be further from the truth. In many ways, it raises the difficulty and make it more enjoyable. The GPS tracking device only brings egg hunters so close to the target. Then it is up to the searchers to find which rock, tuft of grass, or tree hides the egg. Just like a wildlife biologist would have to.
This will also help parents of teens get their kids engaged in the Easter egg hunt as it is something new and can be quite exciting. Not only does it get older kids involved in the hunt, but it also teaches them about different ways technology can be used – aside from the obvious option of playing video games.
GPS technology is certainly bridging the gap between generations and creating new ways to have fun with an old tradition.
The GPS Egg Hunts will take place at Oak Hammock Marsh on Friday, Saturday and Sunday. Visit oakhammockmarsh.ca for more details.