Oak Hammock Marsh Wildlife Management Area covers an area of 36 km2.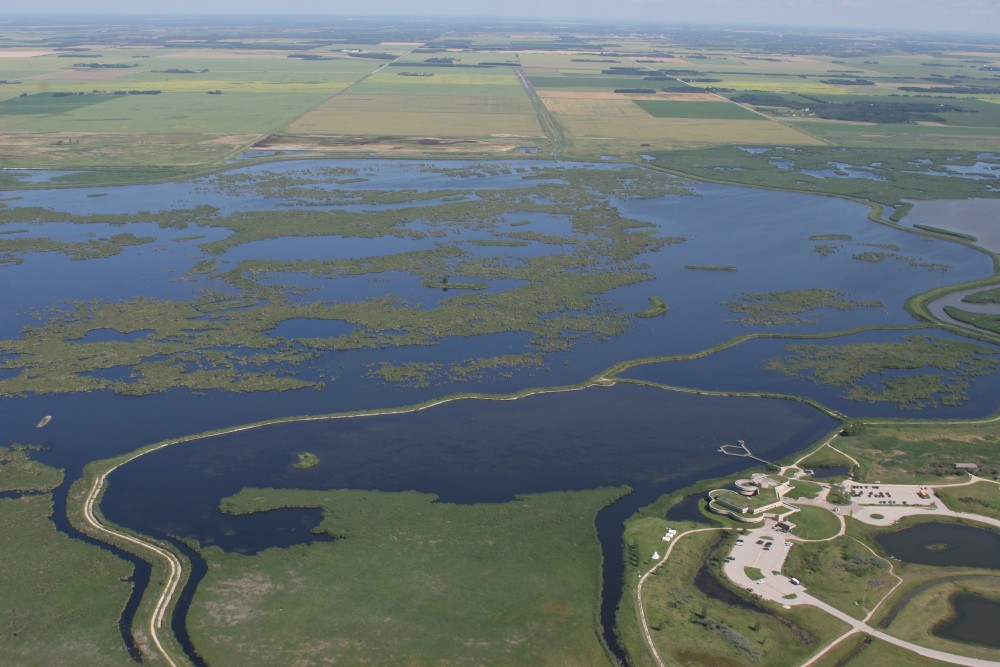 There are over 30 kilometers of trails crisscrossing the marsh, with most of them located on the dykes. All the trails are marked with different symbols and colours. Our trails vary from wooden boardwalks, gravel paths to earth and grass trails (outer trails are uneven so proceed with caution). The grass trails are not mowed during spring and summer as they provide important habitats for nesting birds. Check with us for current trail conditions. ** please note dogs must be kept on leash at all times.
Check out the link below to download our trail map.
Map of the Wildlife Management Area